THE COAT YOU NEED THIS WINTER
A coat that feels like a warm hug – winter after winter, once the real freezing temperatures creep in, this is my go-to. The Max Mara Teddy Bear Coat, which has captured the hearts of stylish ladies all around the world, turns 10 this autumn. The Teddy Bear Coat, created in 2013, was the ultimate must-have and was modelled around an 80s vintage Max Mara piece.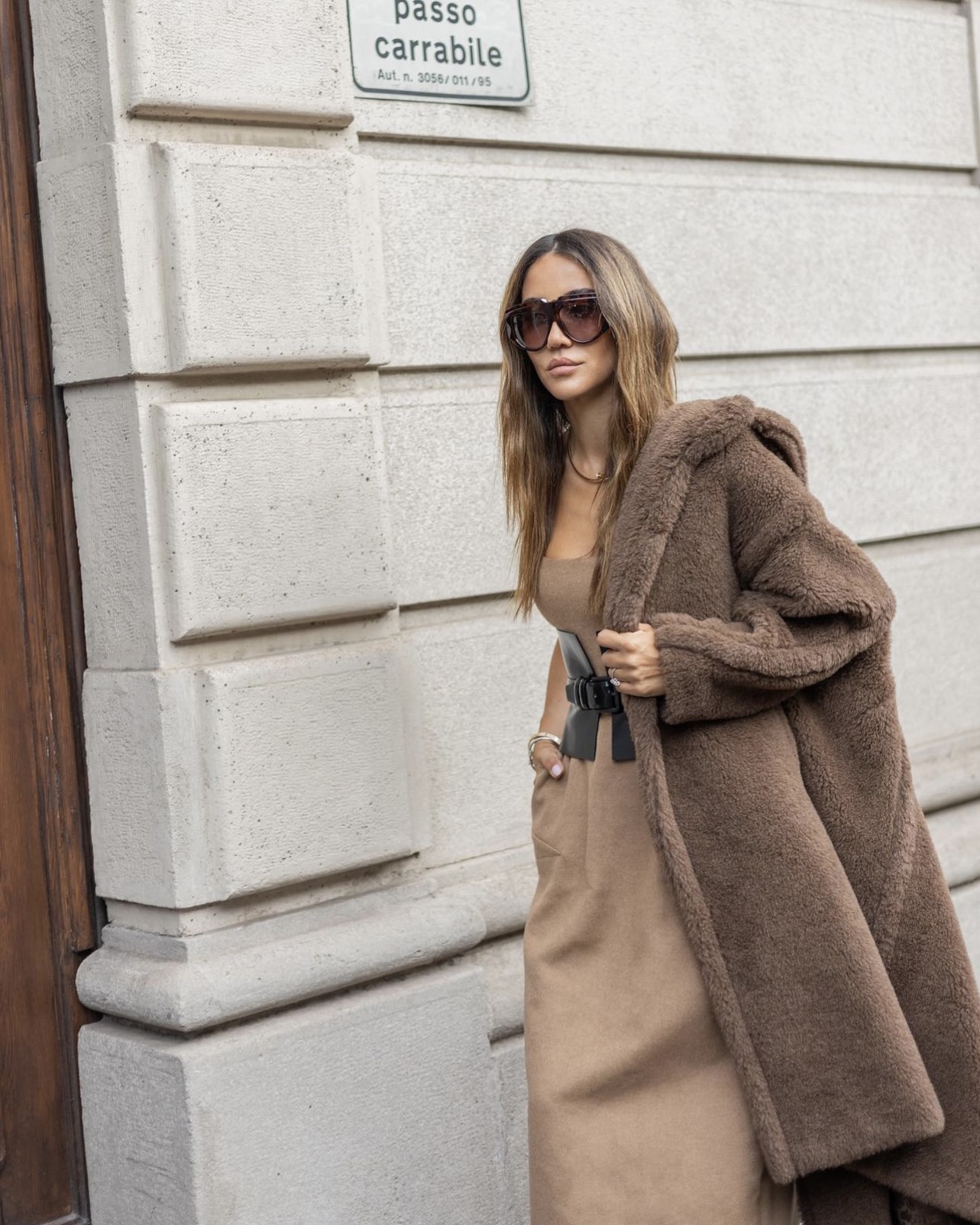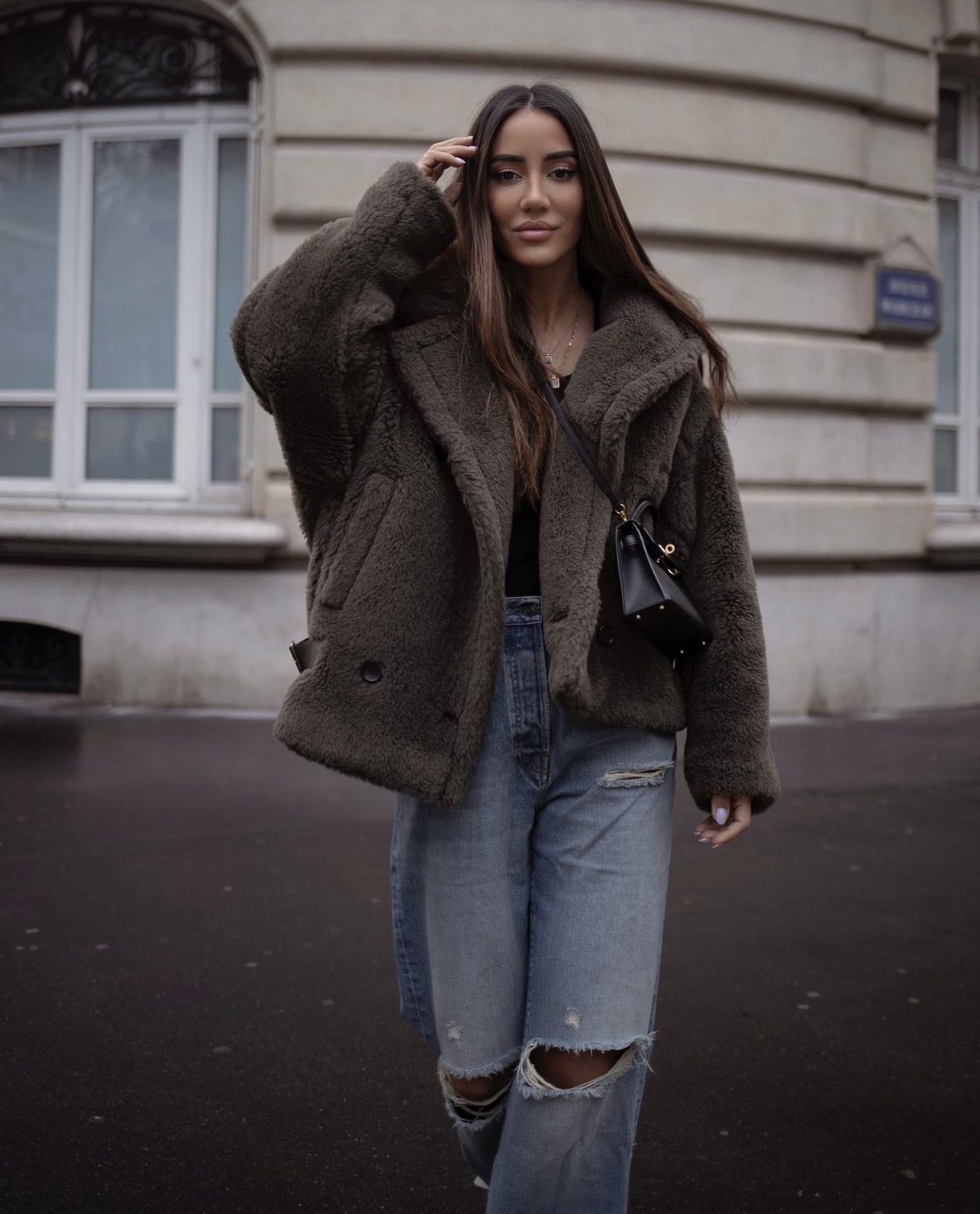 The coat's construction, which includes a blend of materials like alpaca and cashmere or camel hair nestled on a base of silk, is the centre of attention. The Max Mara brand was established as a forerunner of custom-made, high-end fashion, and its history is as rich as its fabric.
Before current creative director Ian Griffiths discovered it while digging through the label's archives, Max Mara's iconic plush pea coat of the 1980s had all but been forgotten. The "Teddy Bear" coat was initially manufactured from long-pile plush fabrics created in German mills for teddy bears and other high-end children's toys. The ability to make coats and the production of the fabric both ended with the gradual closure of these mills.
THE COAT HAS BEEN RE-DESIGNED SINCE 2013
In order to create a distinctive, contemporary version, Griffiths collaborated with an Italian fabric firm. His opulent contemporary faux-fur is specifically woven from pure camel hair on a silk foundation. As a result, a delectably sumptuous coat with hints to the fur overcoats of the 1920s and 1930s is created. Griffiths debuted the coat as part of the FW17 collection.
SHOP MY FAVOURITE TEDDY COATS