I SPENT THE END OF YEAR IN DUBAI - HERE IS WHAT I WORE
At the end of December I had a lovely vacation in Dubai. For my only true reset vacation which is always before the New Year, I love visiting warmer places, it just puts my mind and body into a zen state. Since it is still the season to go to warmer places, I wanted to show you all the looks I wore, so you might get inspired if you are going to a warmer climate.
In all honesty I mostly kept it casual but every now and then dressed up and captured few moments. Below every look you can find the links to shop exact same items. Which look is your favourite?
CHILL DINNER LOOK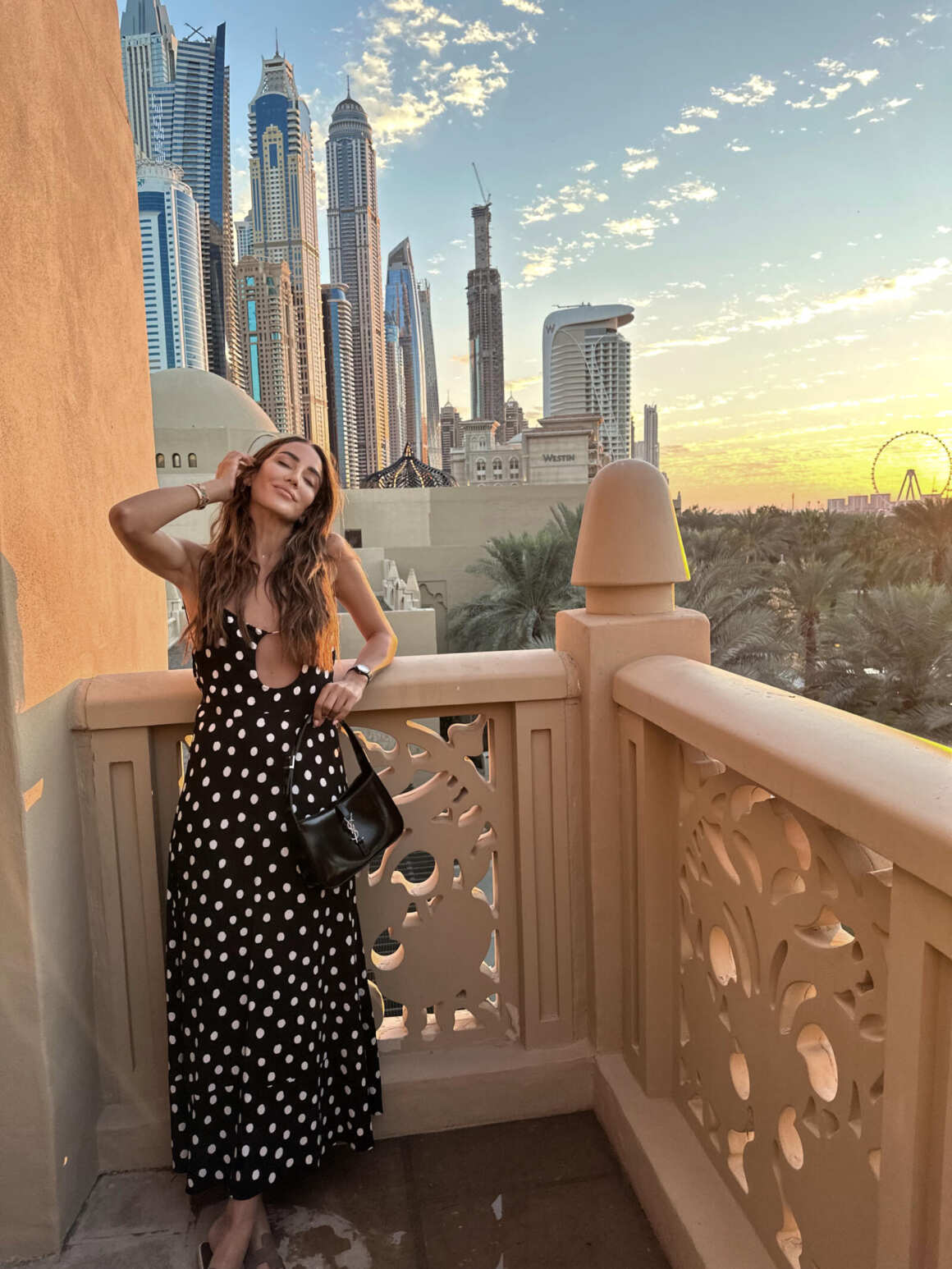 PINK PRADA DRESS FOR SUNSET WALKS
FAMILY DAY AT THE TOP OF BURJ KHALIFA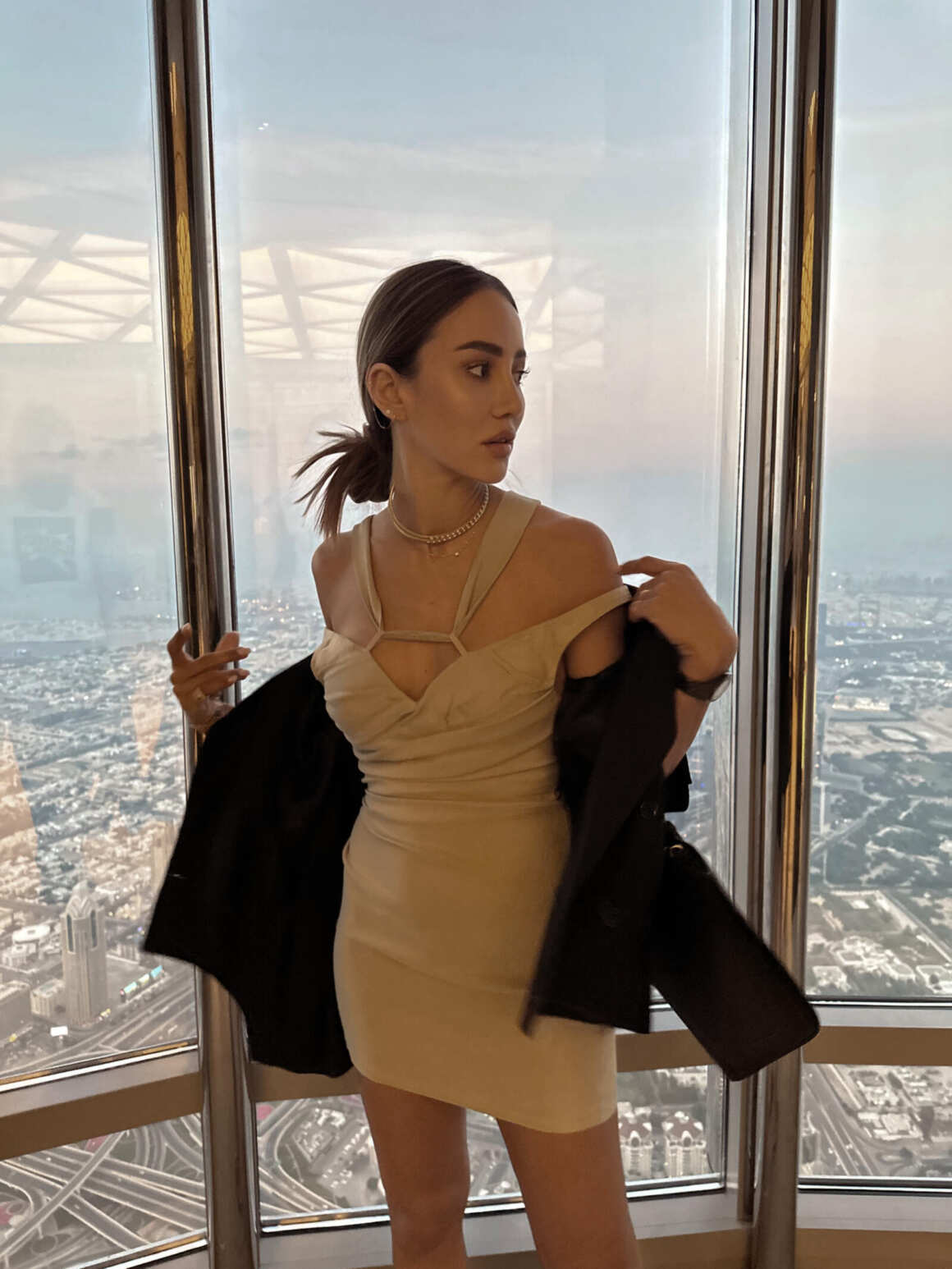 SHOP SOME OF MY OTHER FAVOURITES