-MY FAVOURITE SUNNIES-
Yes, if It wasn't obvious enough, I LOVE sunglasses and I know you do too. There are infinite reasons why there is no such thing as " a pair too much", but I'll go with the fact they are the most useful, sassy and never-out-of-season accessory you can wear. They often give the right vibe for a "picture perfect" outfit, they safeguard your sight against the sun and unwanted eye contact with people, they hide dark circles after a night out. Simply put; they are a must have. So after we have stated that, yes, sunglasses are a good investment, comes the hard part; choosing which to buy. The market offers such a wide variety that we could search for ages but luckily, after quite a few years or research and over the top purchases, I narrowed down a list of my top 5 brands for the perfect shades.
click for a preview of the best brands for sunglasses
gif curtesy of google images
SAINT LAURENT
We all know "my thing" for SAINT LAURENT. I simply adore everything from this brand, and sunglasses are no exception. Why ? Because wearing a pair of them is like putting on a piece of history. In 1966 messieur Saint Laurent revolutionized fashion by presenting a high-end-made line produced on a larger scale than the exclusive haute couture. Today everything from the maison still feels like a tailored, classy but avant-garde and sexy fashion item, something timeless yet contemporary, and I'm all in for that!
CHANEL
When it comes to Chanel's sunglasses there is not really much to add. Although, if these six powerful letters are not enough for you, they are definitely for Anna Wintour who's been wearing a black pair pretty much lately…. Chanel is pure French chicness. Classy, elegant, sophisticated and luxurious, this will be the vibe wearing a pair of Coco's sunnies. Maybe is for the quality lenses or the glamor of the designs but I can't seem to have enough of them!
clicl below to be classy and fabulous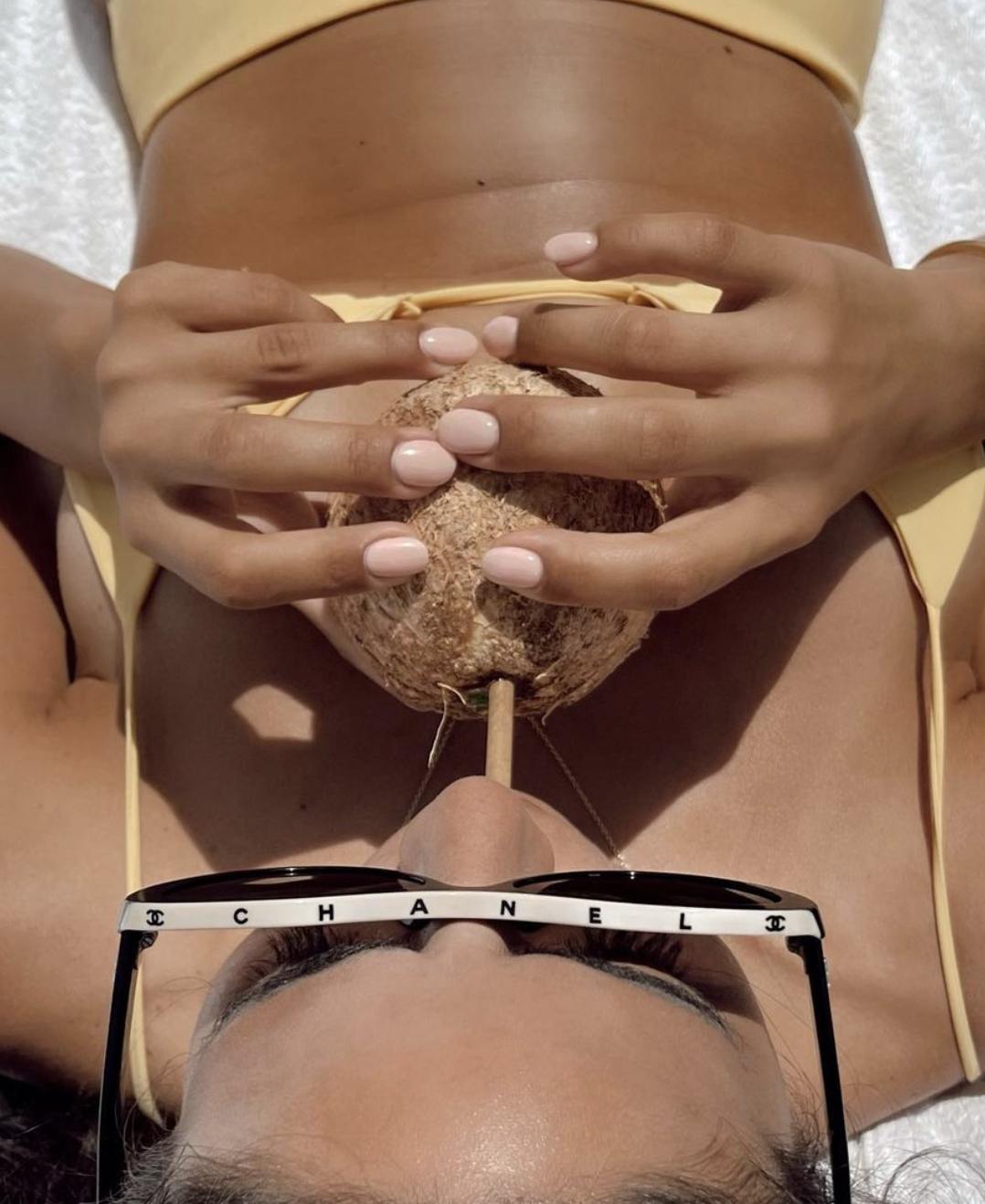 CELINE
 Luxury, glamour and a sharp mysterious vibe awaits the woman who wears them. No worries, just because Anna Delvey (con artist,  and fraudster to which Netflix dedicated a series ) used a pair of iconic bold black Celine glasses to build her image, doesn't link them to bad-girls-only looks . It does however underline how Celine shades convey the image of a powerful, independent, strong woman, a socialite ready to rule. Which is a good thing considernig I've been wearing them since Philo's creation for the brand took the three dots as a structural element for the "non-logo logos" vibe.
click below for your Celine pair of shades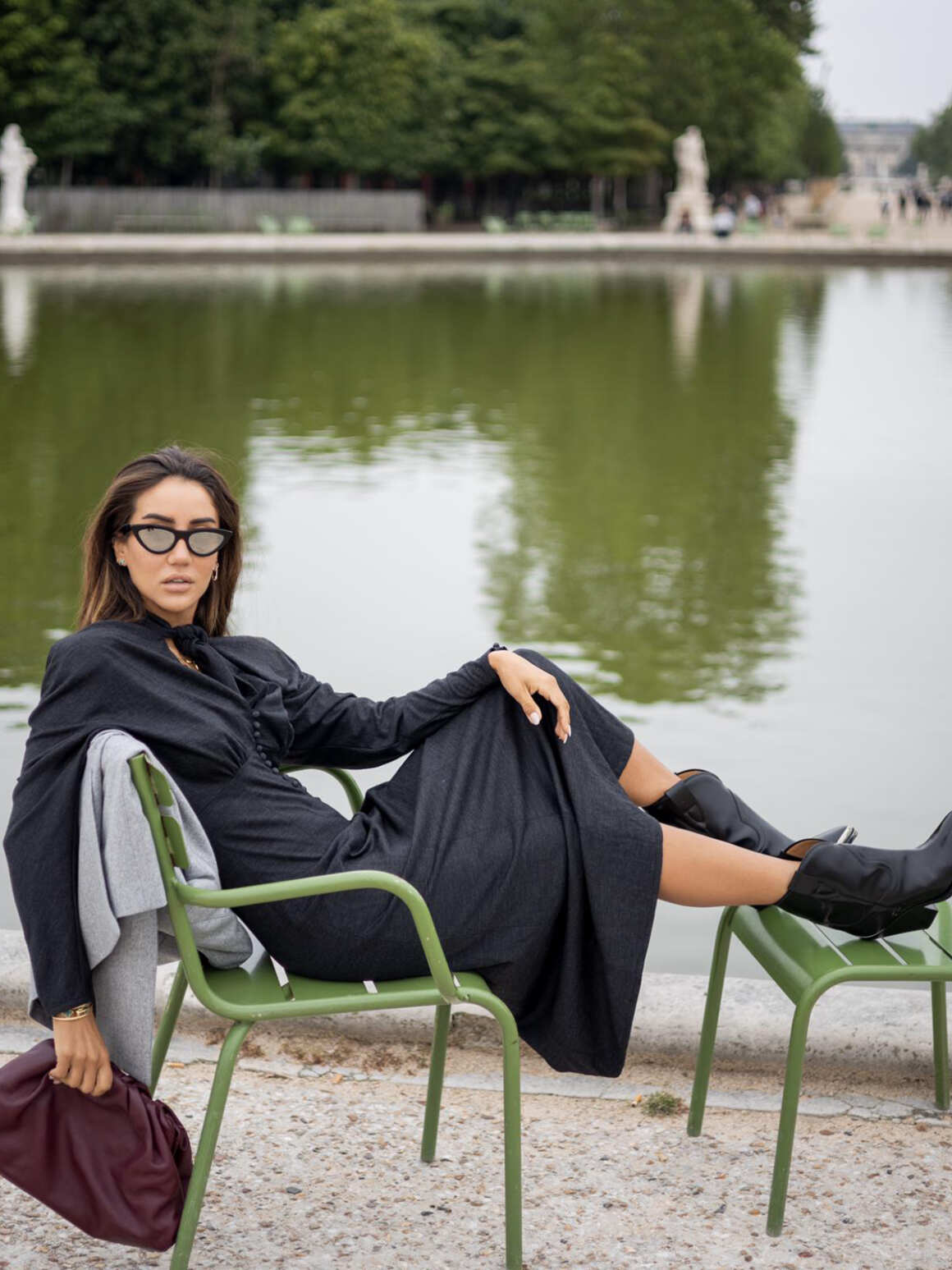 LINDA FARROW
 After collaborations with Alexander Wang, Raf Simons, Dries Van Noten, and The Attico, Linda Farrow eyewear is today scaling new heights. This brand, established in 1970, holds expertise and history. For that, and the amazing designs of their sunnies, they definitely are a must have in your collection. Personally what I find irresistible about them is the craftsmanship. Each design is made with top quality materials, so they are not just beautiful but also durable and protective of your eyes.
OFF-WHITE
It was 2013 when Virgil Abloh created his vision , since then the brand made to the top list and not only for street style. Off-white sunglasses are unisex frames, perfect for a modern, edgy, never boring look. Despite the fact that, the most popular designs feature the signature Arrows motif logo plaque at the arm,  I must admit I dye for the Nina cat-eye frame with a chain-link detailing on the side. Why ? Simply because they perfectly complement everyday looks adding a touch of coolness with their very dark lenses and go so well also with more dressy outfits….click here to see what I'm talking about!
click below to get the Off-white vibe
Just to add a bit more on your plate… here are some off-the-list must haves for the season !!