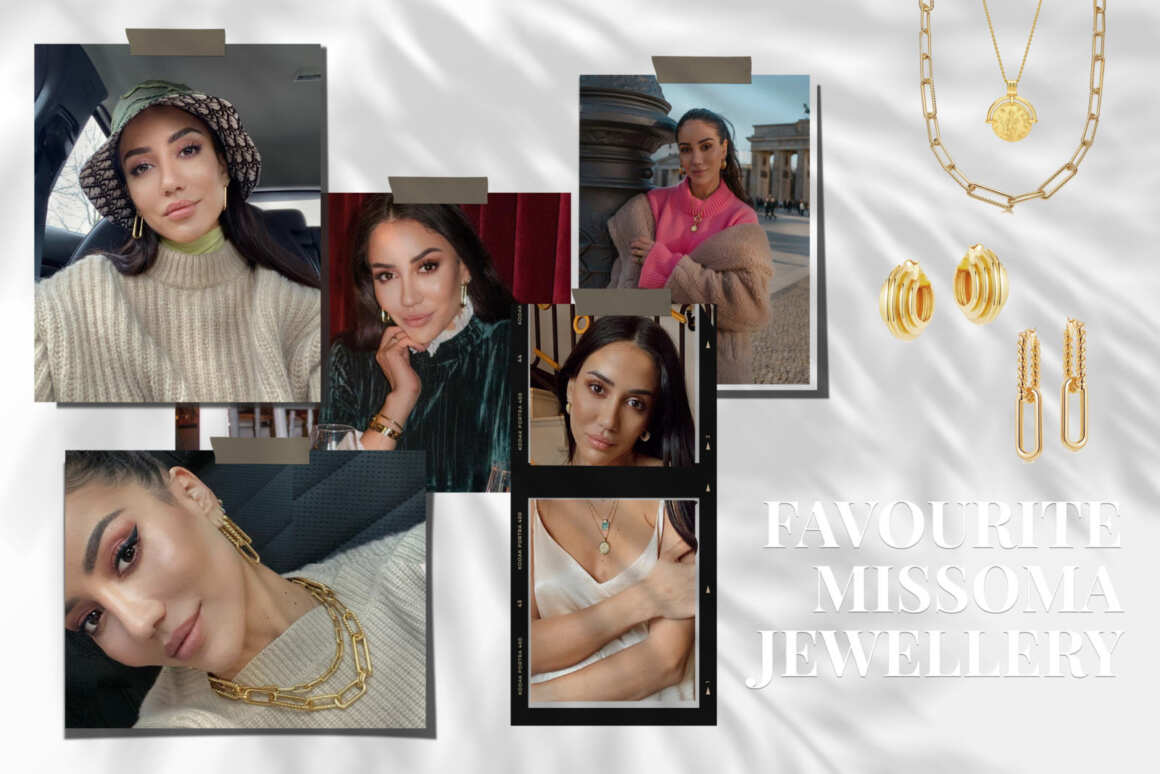 Jewellery is something I have always loved so much. I love changing it up to go with my look, layering the necklaces, mixing the earrings and the huggies so that my ear looks curated and or course stacking on the rings. This spring I am also getting so into anklets. You guys know that one of my favourite brands for jewellery is Missoma. I have worked with them in the past, but I also have enjoyed buying from them on many occasions, they are also my favourite spot for gifts for loved ones.
I wanted to write a blog post taling about my favourite jewellery pieces, ones I wore more than 20-30 times, and to be transparent wanted to tell you that this is not sponsored or in any way in collaboration, its just an honest opinion of favourite and most worn pieces. I am very happy with the quality, durability and the fact that some of these pieces I had for over two years and you can not see a single mark on them. Dont tell anybody but I also shower with them, cause sometimes Im too lazy to take the pieces off.
Let me know which of this pieces is your favourite and if you got anything from Missoma too?
SHOP MY FAVOURITE RINGS NOW
check out my entire jewellery collection