It's always the same story. There is a brand that gets really hot, a new brand or an old brand but you see it constantly while scrolling down the Instagram. It's nicely positioned in fltlays, on coffee table books, feet of all the IT girls are decorated with those shoes and their well manicured hands are clutching their bags while the other has the finest Italian espresso in it. Ok this season we all know that is Bottega Veneta. Their new creative director, Daniel Lee has brought 4 different awards home from the last years British Fashion Awards. Im still not over that.
I love Bottega, their Intrecciato has been iconic since I can remember, but before last winter it was just a pattern from my fathers loafers. Oh boy has that changed. 11 pairs of shoes and 7 handbags later, I am completely ready to give Daniel Lee his 5th award – and it's the people choice one, because it's very clear that we have all developer a newfound love for this wonderful brand.
Below i decided to share with you some of my favourite Bottega Shoe, Bag and Ready-To-Wear Pieces.
SHOES
Weather you are more of a high heel or flat show kinda girl you will find something you love. I personally thing that Bottega is killing it in the summer sandal range and personally love the colours and the comfort they come in.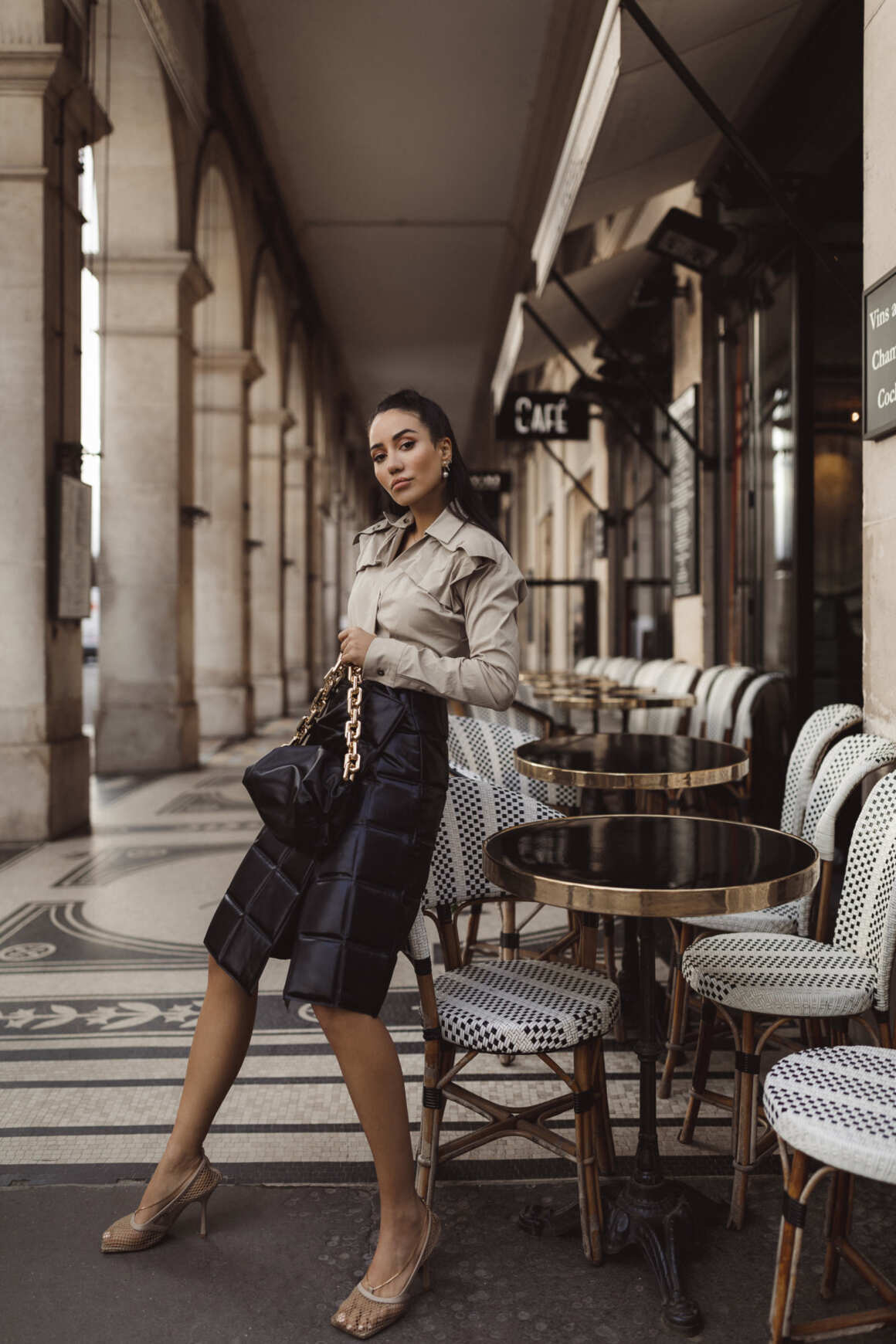 BAGS
Effortlessly chic ia how I would describe their bags. Ok I know that the pouch is a little but over done, since there are so many dupes out there, but think about Arco, the Padded cassette or even their new BV Snap which is on my wish list.
Might not be something you think about right away, but the skirts, quilted skirts and even knitted tops are what im lusti over season after season. I think they mastered their unique look and I am loving it
Hope you got inspired and enjoyed this blog. Tell me how did you like it in the comments below.