Straight from the Runway
Every Haute Couture I realise how much I love playing the game called fashion. Spring/Summer2020 Haute Couture collections were very edgy, but still wearable enough with more cool and eccentric take. Even high jewellery is adjusted to every day trends and outfits, such as Boucheron. Also, this season we had one legendary Jean Paul Gaultier's having his last show after 50 years of career behind and it was my great pleasure to be part of it. Will always remember him by his provocative designs and extravagant shows.
Many designers left their significant mark on me after their show. So for example, Schiaparelli made a lot of unstructured daytime pieces, and went for more extravagant night look. Ralph & Russo, dedicated their show to Australian homeland with special invite to donate for their homeland after crazy bushfire there. They also celebrated 10 years of their career and presented pompous fabrics. Viktor & Rolf created massive shapes made from flower patterns.
As for high jewellery, I was very happy to see Chopard's revel of "Fleur D'Opale" collection, inspired by the beauty of the house's artistic crafts and requiring the highest levels of precision and artistry in their making. Dior is celebrating 20 years of Victoire de Castellane as its creative director, who developed and launched Dior Joaillerie. His latest collection "Gem Dior" – a wordplay with J'aime Dior, is Dior's most comprehensive high jewellery collection ever, having around 100 pieces, from necklaces to watches. This season we happened to see "Dior et Moi" the latest collection of the iconic French house. And during this Haute Couture, I had a unique opportunity to see lemon sized diamond during Louis Vuitton high jewellery presentation – a 1,758-carat Sewelo diamond. This "Rare Find" perhaps stole the show.
Check out some of my outfits during this Haute Couture. Hope you will love them.
YES TO COLOUR BLOCKING
SHOP NOW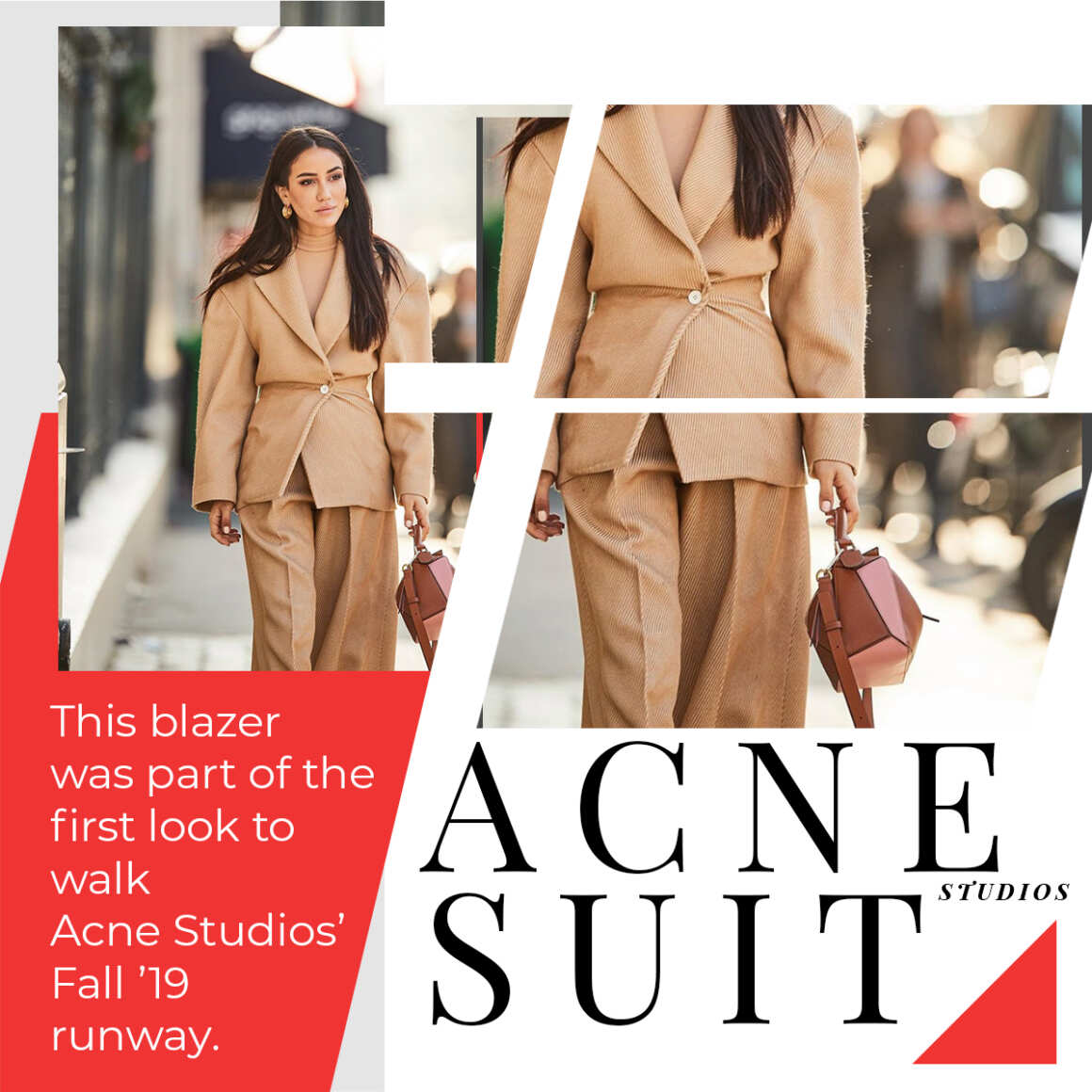 NATURAL AND STRUCTURED
SHOP NOW
ENHANCE SHOULDERS AND WAIST
SHOP NOW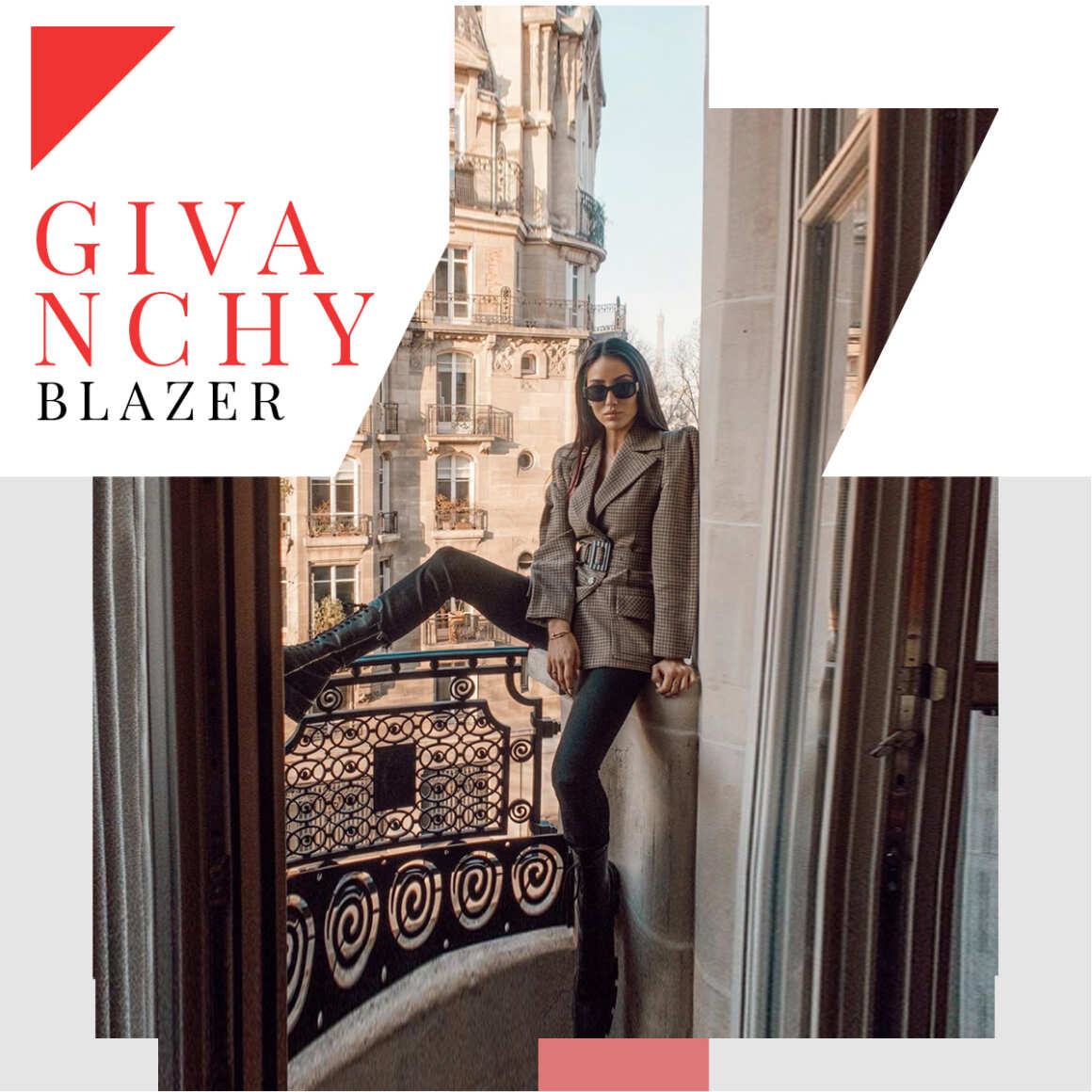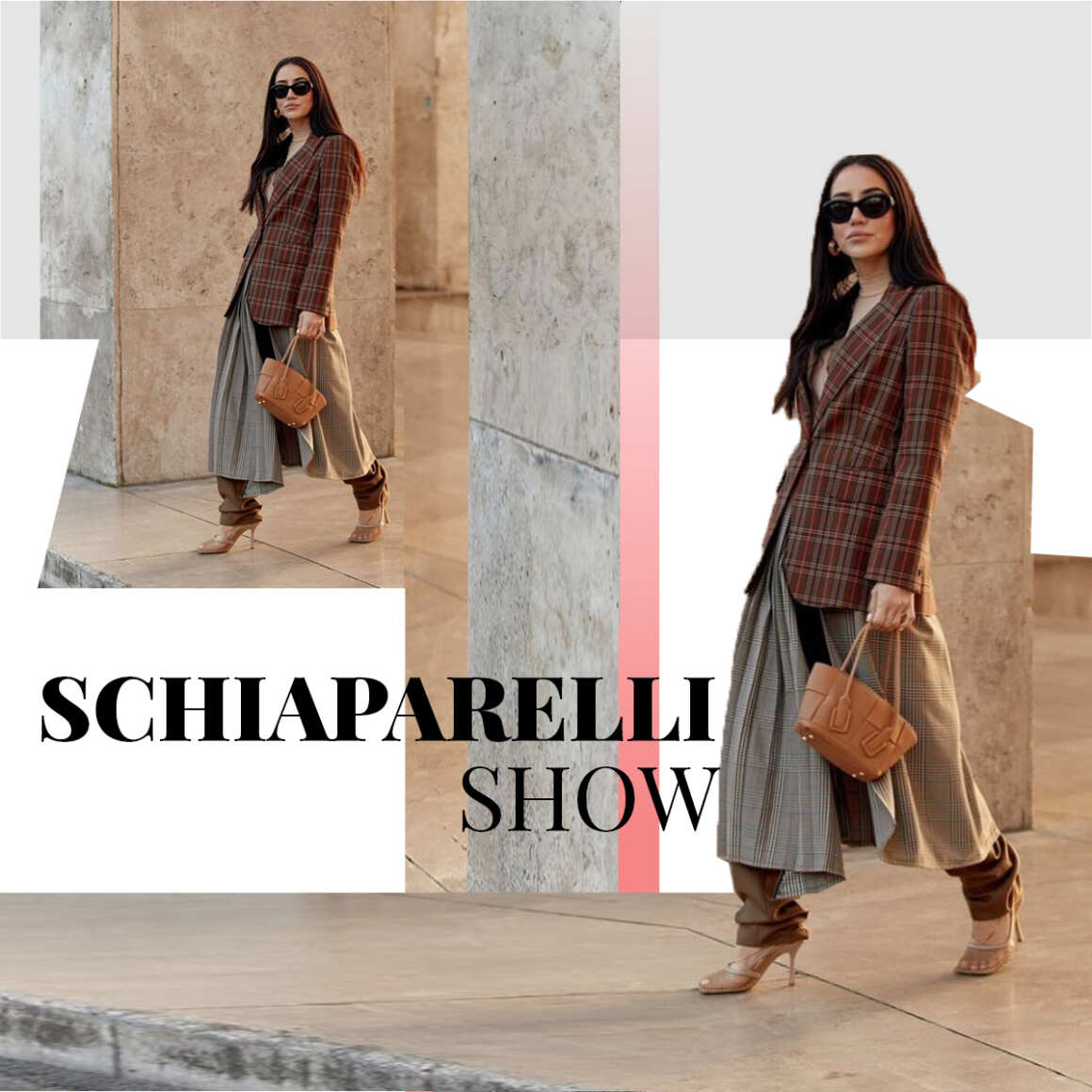 POWERFUL BLACK SPARKLE
SHOP NOW
MIX SOFT AND HARD FASHION
SHOP NOW
CRUISE THE WIND WITH YOUR DRESS
SHOP NOW
HIGH FASHION IN JACUZZI
SHOP NOW
Thank you for checking out my Paris Haute Couture Blog.