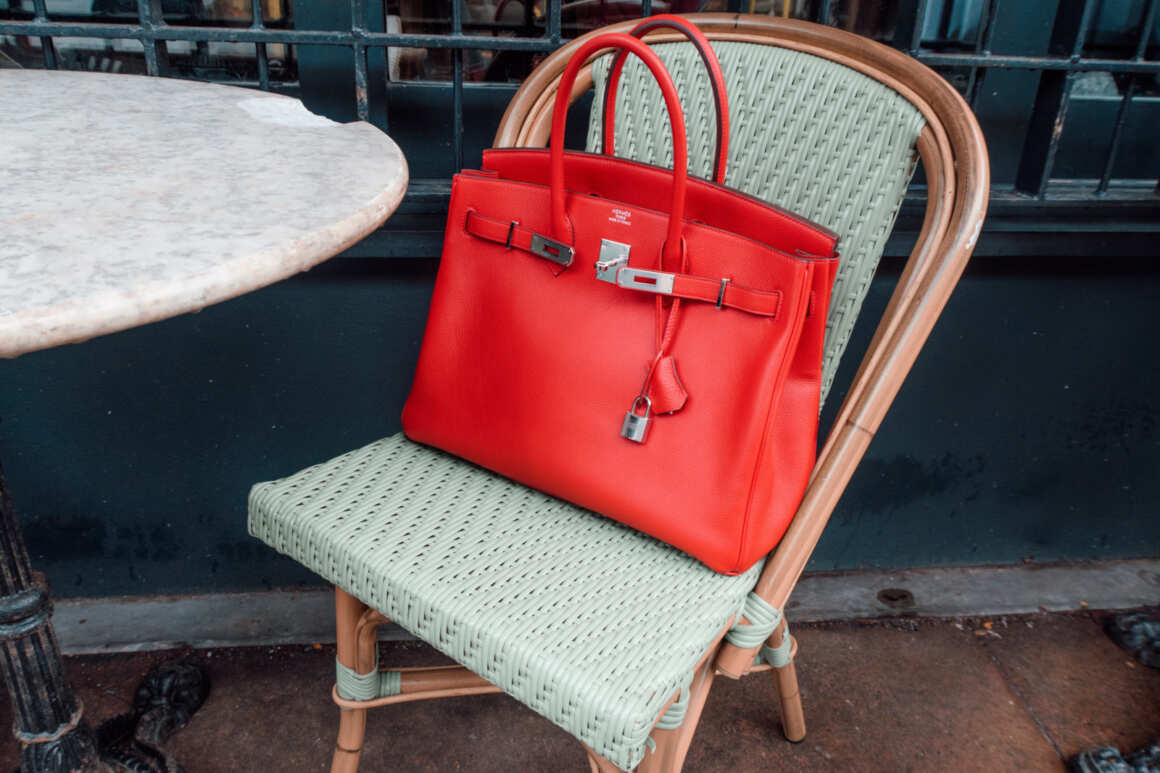 Getting your hands on an Hermès Birkin is a special orange box moment for Every Handbag Collector.
You are probably familiar with the mystery that surrounds Hermès, one of the most elite brands in the fashion world. You can find their bags on the arms of Victoria Beckham, Sarah Jessica Parker, Olivia Palermo and Fashion Insiders with a high quality taste and love for impeccable craftsmanship.
Hermès is the definition of exclusivity and what makes the Birkin so iconic is the fact that due to its overwhelming demand, getting your hands on one requires luck, patience and a strong network. The rumors that surround it make it so much more than another handbag, with many suggesting that the bag is actually a better investment than stocks or gold.
This Christmas, I welcomed home my second Birkin, and I could not have been happier with how lucky I got during one of my last trips to London. With many of your messages on Instagram aksing for a detailed description of my experience, I decided to make a blog post devoted to all the handbag lovers out there.
Make yourself a cup of tea, snuggle on the sofa and let me spill all the tea about my Latest Bag Crush and my Tips on how to buy an Hermès Birkin in London.
I arrived at the Bond Street Boutique as I wanted to browse and see whats new. A sales associate approached me and asked if I was here for a leather appointment. I nodded. She put my name on the iPad, and I was told that there is approximately 40min waiting time. Ok, I will wait, I decided it was worth it as I was feeling specially lucky that day.
I was seated in the watches part of the boutique, a slightly more secluded section. Once my sales associate approached me, I started telling him what I wanted a larger Birkin in Red or Orange colour. I originally wanted a 30, he noted it all down and came back with an orange box. "Its not exactly what you asked for he said", and my heart sunk a bit. "Its a Birkin 35, but with your height I think you can pull it off". Then he opened the box and I could see the most beautiful Geranium Taurillon Birkin 35 with Palladium hardware.
Find Below a Collection of my Favourite Hermès Birkin, curated for you that think in colours.
*Some of the links below are Affiliate links*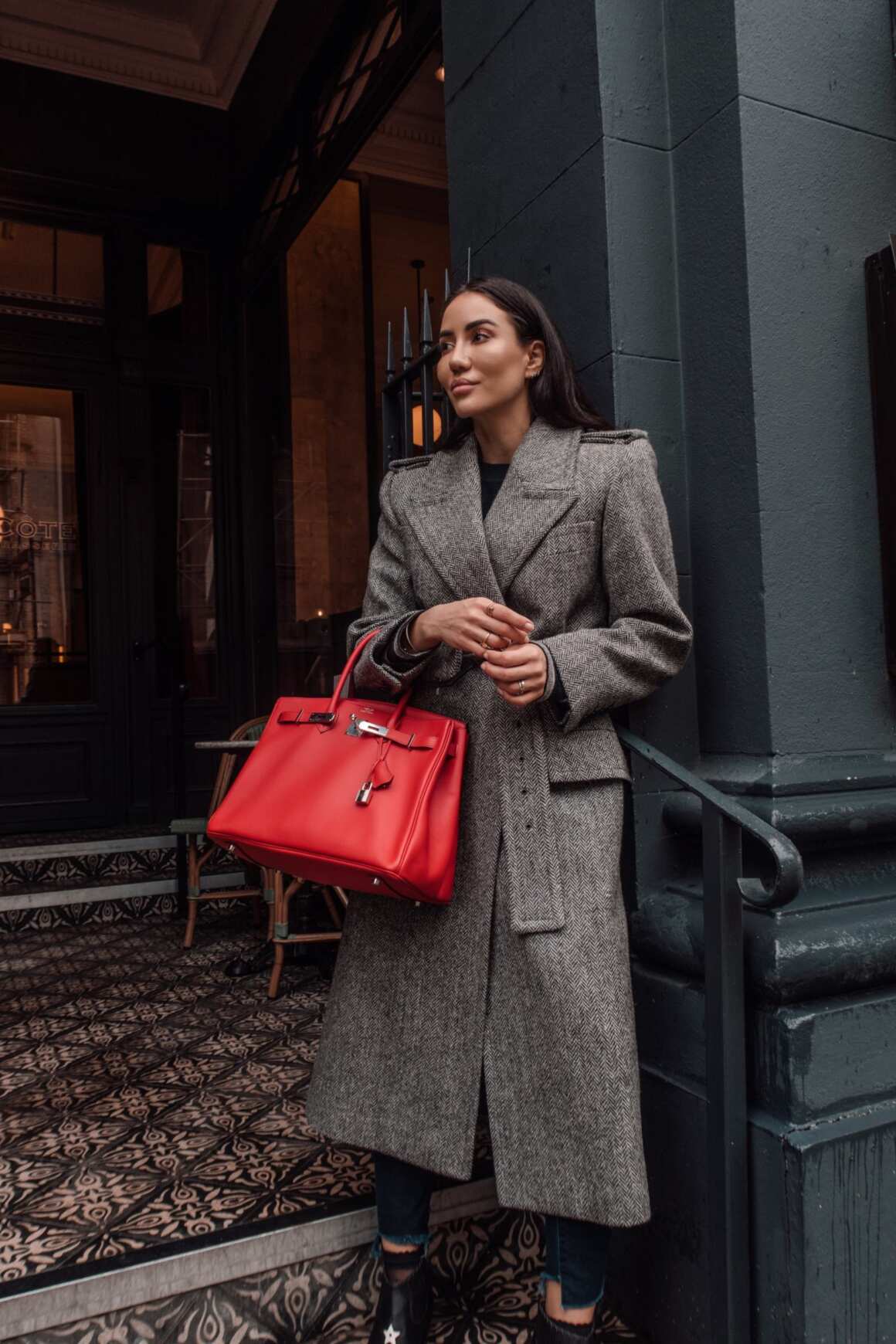 HOW I GOT MY BIRKIN IN LONDON
That was it. I tried it on, sent few pictures to my friends and made the best decision. I was taking it home with me. Normally the London store does work based on a bit of luck, but their main system is a Wish List system. At the moment you can not request a Mini Kelly bag, but you can put a bag you would like on their system as a wish list, and you will be informed once it arrives. You will be updated within 8 months, but you could be still waiting for your bag for 2 years.
What I love about London store is that there is no coming back, begging, popping into the boutique million times, buying vases and ashtrays that you do not need just to impress your SA and all the other stuff. The staff is extremely nice, they are all very helpful, and for me visiting Bond Street Boutique is always like a little fun thing to do.
I suggest coming at the beginning of the season, asking to see what colours they expect to receive that season, and then submitting your wish. The process is very easy, and I can not wait to show you what I put down on my recent visit.
Find Below a Collection of my Favourite Hermès Birkin, curated for you that loves neutral shades.
*Some of the links below are Affiliate links*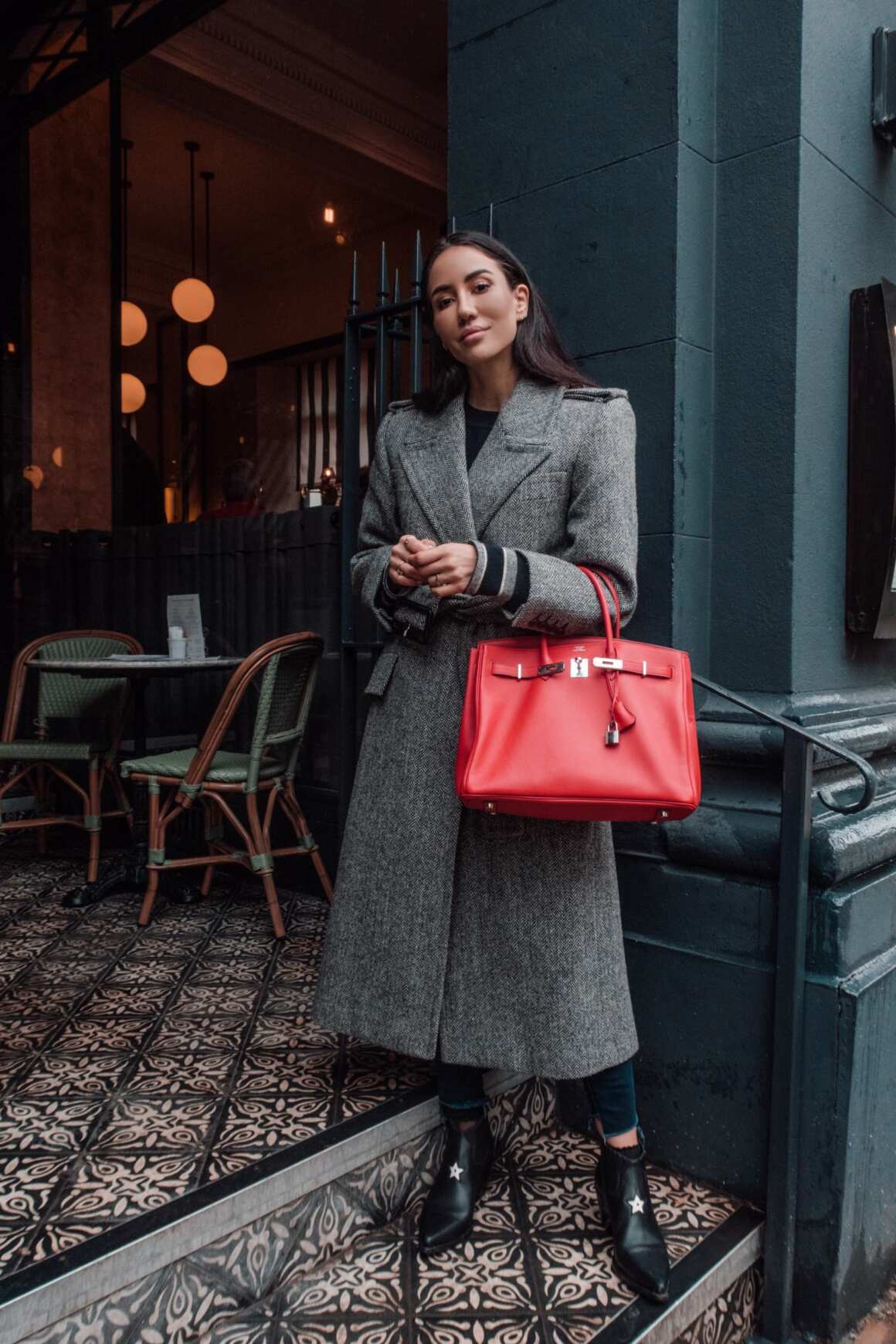 TIPS ON HOW TO GET AN HERMES BIRKIN IN LONDON
1. Show your Knowledge and Appreciation for the Brand
2.Stick to the same Sales Associate and build up a relationship with them
3.Try your Luck – A Walk-In might not be the rule, but it might be the gold exception
4.Showing that you appreciate other items too
WHAT I GOT FOR CHRISTMAS 2019