ITS SNOWING OUTSIDE. PICTURE YOURSELF DRINKING HOT CHOCOLATE NEAR THE FIRE PLACE, WITH CHRISTMAS SONGS PLAYING IN THE BACKGROUND.
That's how the new Spice Blend Parfum smells. "Just like your clothes, your perfume expresses your personality. You can change it, depending on your mood. Use it not only for you, but to perfume your home, your bedroom," advised Christian Dior in his Little Dictionary of Fashion in 1954, and I could not agree more. Perfuming and embellishing spaces and moments in our lives, is something we all do and who doesn't want to smell like Dior?
The moments that we hold close to our hearts, are translated to a smell that instantly brings back beloved memories and for Maison Christian Dior, love for perfume becomes a lifestyle.
"A woman's perfume tells more about her than her handwriting. " ― Christian Dior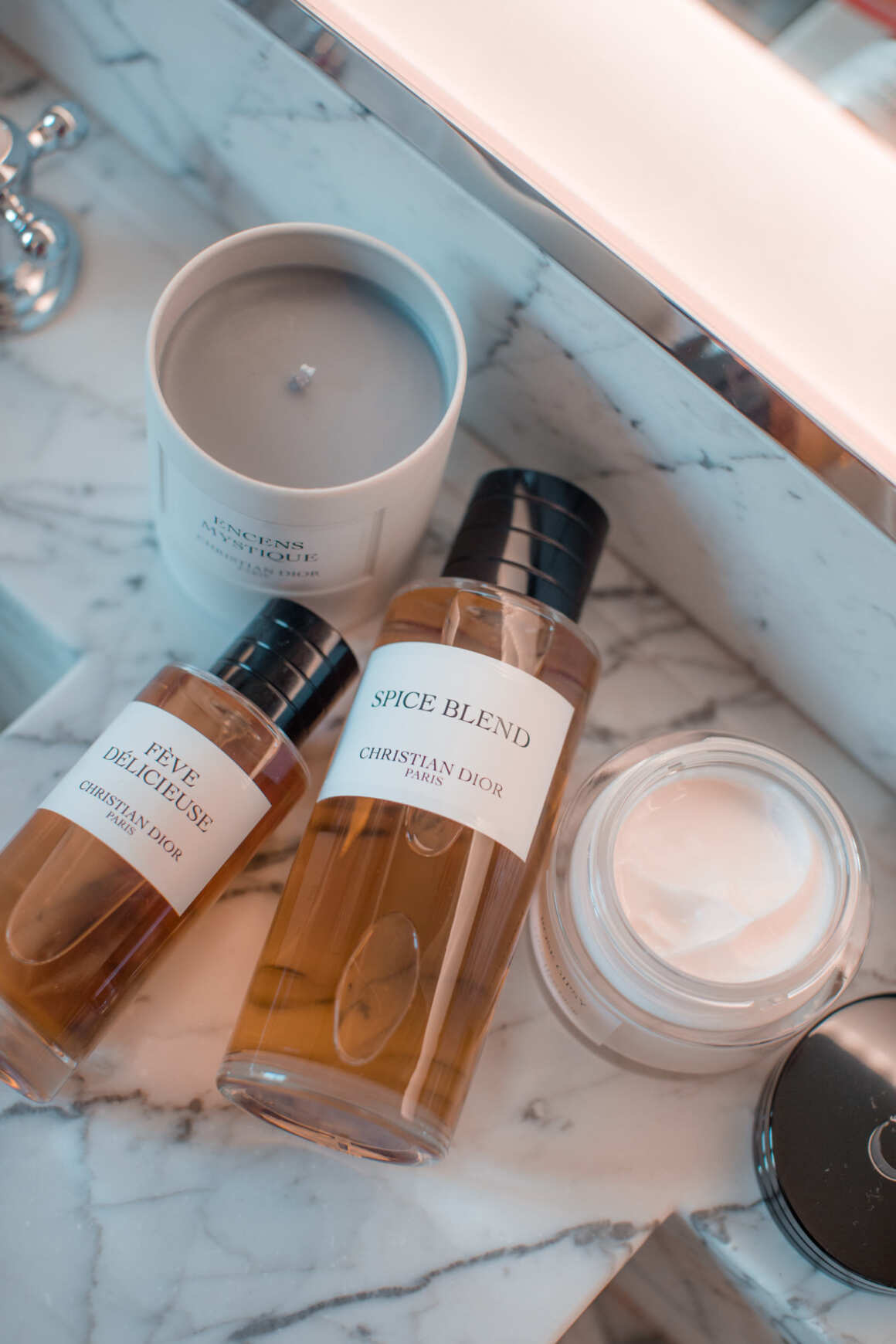 "Make me a fragrance that smells like love." ― Christian Dior
Two weeks ago Maison Dior celebrated the iconic Spice Blend with a beautiful Christmas Brunch held at the Claridge's Hotel and it was no random selection. Claridge's embodies royal glamour and grand art deco style ( the plans for Claridge's were drawn up by C W Stephens – the architect behind Harrods) , but most importantly I discover that it was one of Mr.Christian Dior's favourite hotels in the world. Don't worry, I took many pictures to share the experience with you, and you will understand why!
We had brunch at the elegant French Salon, a private dining so chic that left me truly speechless. The atmosphere of Claridge's made the event an outstanding experience, while the Dior team spoiled us with a beautifully wrapped box with signature Maison Dior Products. You guys know that Amber Nuit, Balade Sauvage, Lucky and Feve Delicieuse are among my favourites in my collection, but Spice Blend is certainly one of the most unique perfumes I have ever smelled.
DISCOVER THE SPICE BLEND BY MAISON DIOR BOTH ONLINE & IN BOUTIQUE
The warm signature of this fragrance is highlighted by intertwining spices, a blend that gives a fresh yet fiery signature. Extracted from a martinican rum, if you love strong scents with character, I am sure this one is the perfect match for you. But if that scent doesn't match your personality, rest assured you will find one among the numerous choices you will find available both online and in boutiques.
Fragrances, soaps, candles, liquid and bar soaps and body creams, the luxurious line of Christian Dior is the perfect gift for Christmas. Also, few of my amazing subscribers left me comments mentioning that every online order comes with complimentary goodies, wrapped inside the iconic Dior gift box. Did I mentioned that with orders over £50 you have complimentary shipping and with orders over £100 a complimentary deluxe miniature? Dior definitely knows how to spoil us!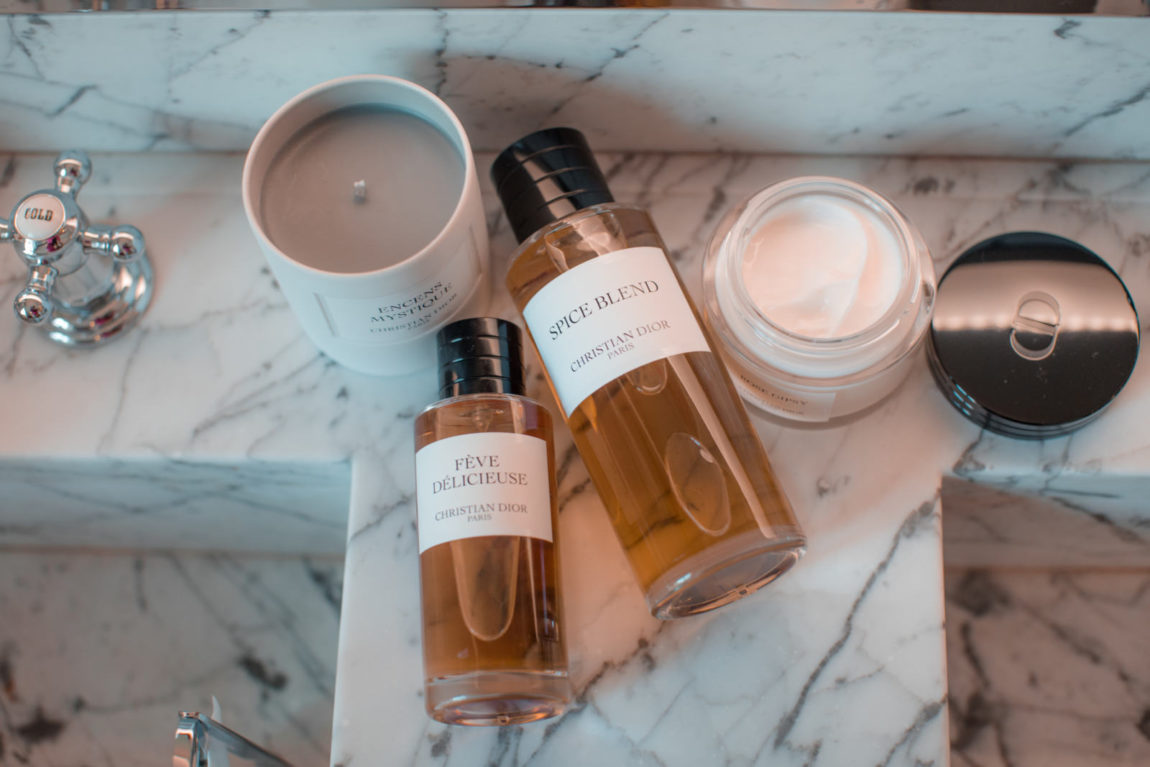 Brighton - London - Paris all in #Vlogmas1