LETS GET THEM KNITS AND COATS!
I ve said it before and I ll say it again. This time of the year makes me wanna spend the most. I want it all, cosy knits, ankle boots, over the knee boots, coats, shearlings, short coats, more knits. I guess it was never easier than now because now you can actually grab a bargain during this Black Friday (week), as instead of a day sales go on for a whole week.
Since today is the last day of sales I made a whole blog post with discounts and all the offers which you can still use. i also made a list of all the stuff that you ll be seeing on social media and streets in terms of trends. Didnt get that teddy coat yet? Now is the time.
Whats best about these sales is that you can buy it discounted now, but then if you dont like it you can still return it and not keep it, rather than not buy it and then spending more money on a later day. There is nothing worse than that pair of shoes bugging us whole season "Why didnt I buy it?" Oh well, now its all listed below for you guys to snuggle up and shop away.
1.AVIATOR JACKETS
2.PASTEL KNITS
3.DREAM HANDBAG
4.LOGOMANIA
5.BLAZER JACKET
6.EVENING DRESS
7.PARKAS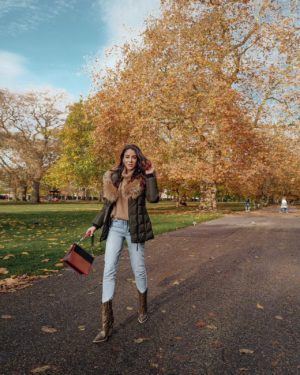 8.STATEMENT ANKLE BOOTS
9.TEDDY COAT
10.WHITE BOOTS
MORE DISCOUNT CODES
*NB If there is no code it means you don't need it. Just click on the link to go to the sale page*
LUXURY FASHION
Mytheresa 30% with Black30