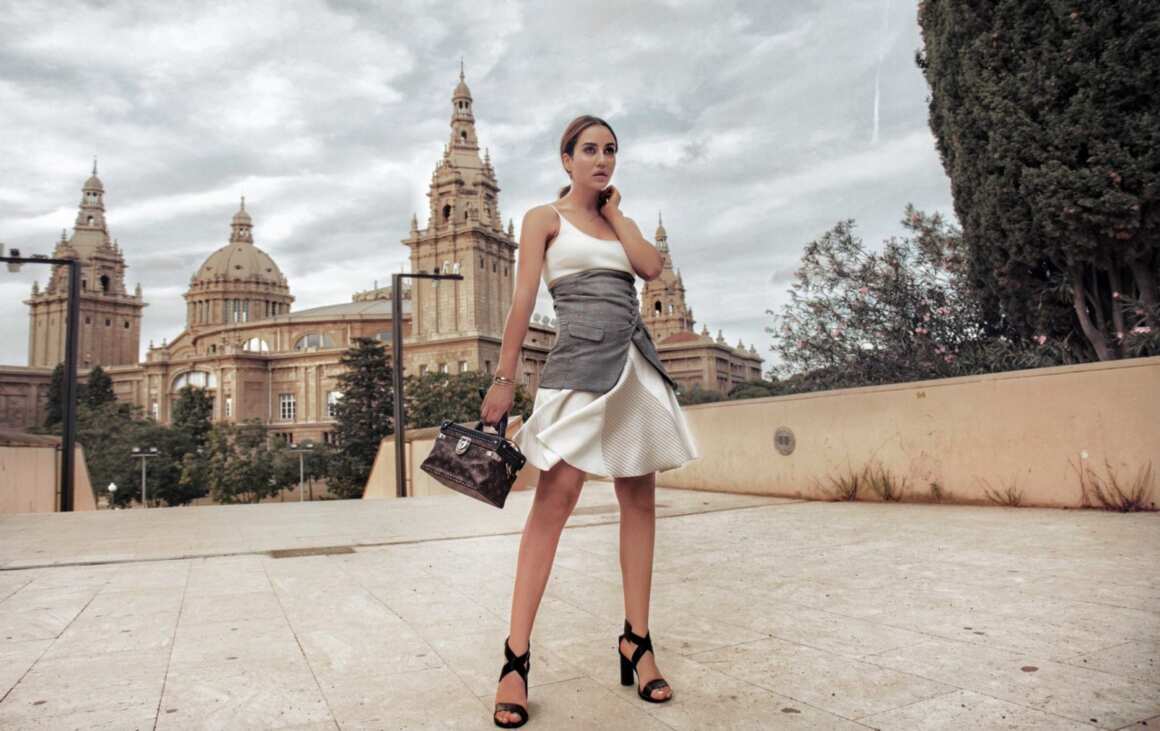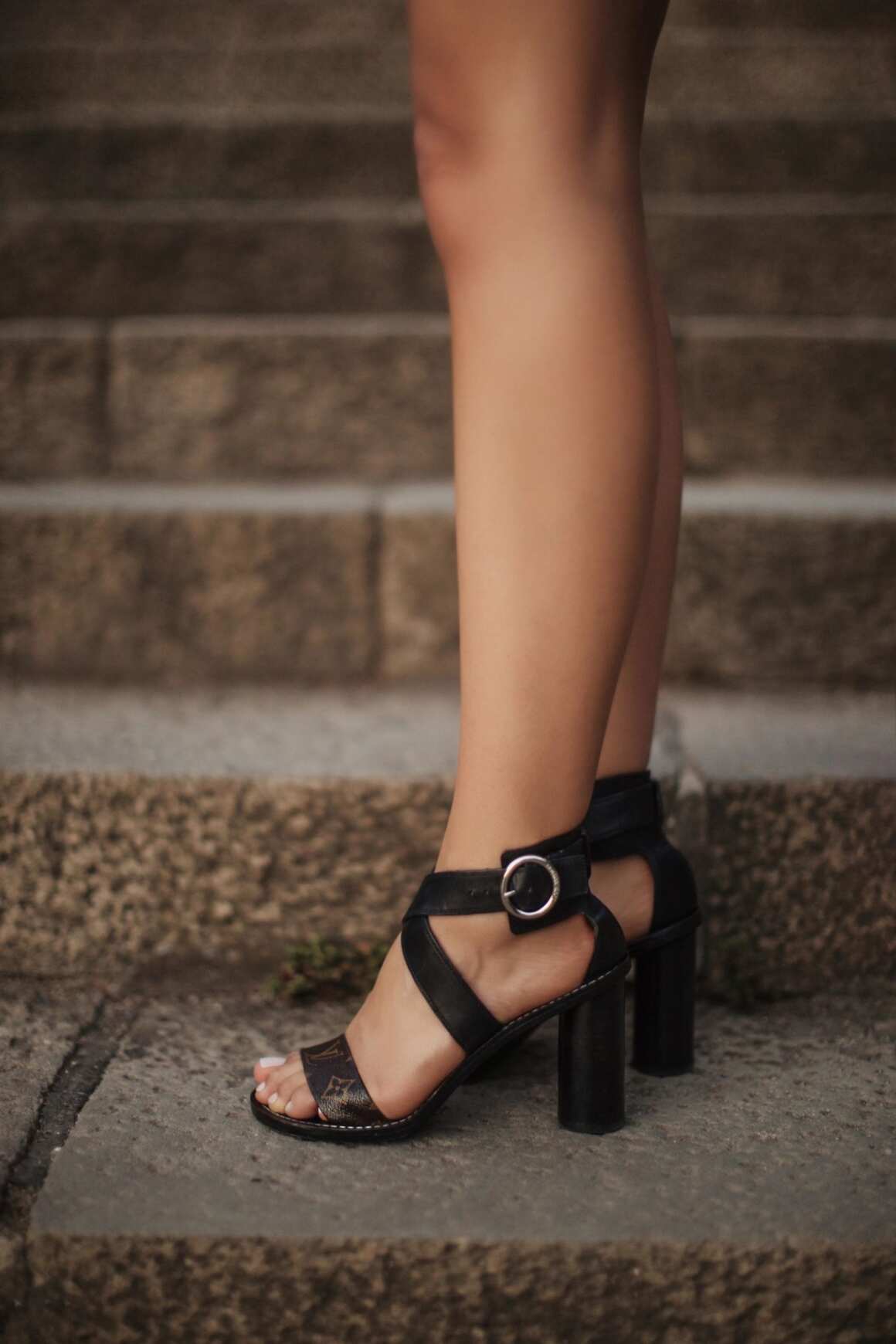 World Of Louis Vuitton
If you followed my blog since the very beginning, then you know that I always appreciated quality. That is simply something in my genes,  as my family always believed in quality over quantity. You might remember that the first designer bag I ever purchased with my own money was one by Louis Vuitton. I always believed in good stitching, finest leather and the design that is ever lasting. That is exactly why I opted for a bag by this famous French Fashion House and a reason that 8 years on I still wear it and cherish it like I did on day one.
Louis Vuitton was 16 years old when he made a decision that would not only change his own life but the lives of his sons and future generations: he would become a trunk-master. The label was founded by Vuitton in 1854 in Paris. It wasn't long until other luggage makers imitated LV's style and design. I think not much has changed today, the original style and designs of this fashion house are still at the top of the luxury fashion scene, while a big art lovers like myself always have a piece or two on their wish list.
Since Louis Vuitton started off as a trunk master, the brand kept that part of it's heritage very strong, and I was extremely excited when they gave me an opportunity to photograph a total look featuring a very special City Trunk Bag in Barcelona. We decided to shoot it in Montjuic, because the surroundings really reminded me of the brand's campaigns. The travel focus was here, as well as the gorgeous craftsmanship and the classic monogram, something that I really appreciate.
I am very excited to hear your thoughts about this post, as I tried to transfer the way I perceive Louis Vuitton as a brand and brought a visual story inspired by all the values this incredible French label has. The post captured a lot of things I feel passionate about including travel, luxury craftsmanship and quality of living – which is in other words world of Louis Vuitton.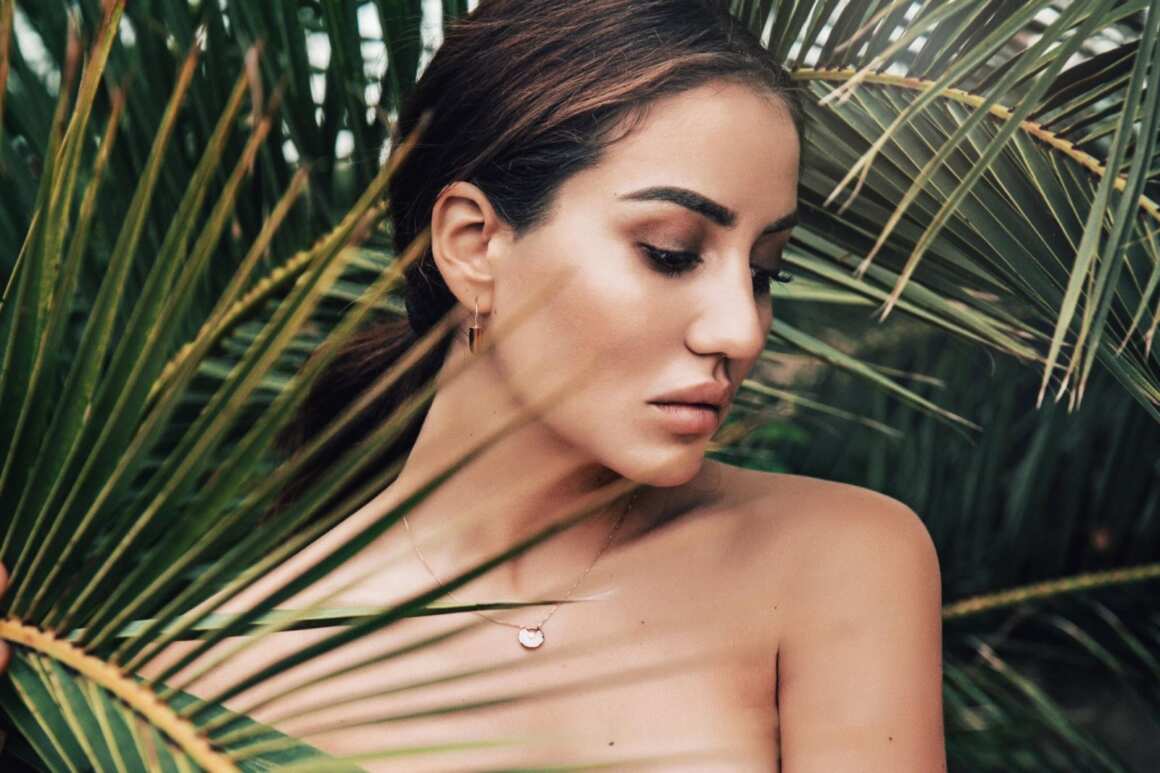 More Than An Outfit
Like mentioned before, the accessories I picked are my favourite monogram items. The sandals I wore are very classic, yet young and trendy with a round block heel and strap that goes around the ankle. I knew they would be comfortable, but considering the grounds and stairs I walked in them, I was extremely pleased as they were just amazing to walk in. What I love the most is that the monogram is pretty subtle and even though brand is recognisable, they are still pretty minimalistic.
Of course the City Trunk Bag deserves probably a whole post on its own. I really wanted this bag so badly but as its a runway piece it was really hard to get, and my sales associate in Louis Vuitton told me they only received one through out the season. As all things that are meant to be – this bag and I also managed to find way to each other for the purpose of this post. Ha! Handy, right? I was so excited as this is probably one of the most stunning and incredibly made Louis Vuitton bags I ever held in my hands – and you know I absolutely adore my Petite Malle Trunk Bag.
The outfit itself is classic, young and feminine. This white Louis Vuitton dress comes with a matching belt, but I decided to style it with a corset type top that I already had in my wardrobe. I put my hair up in a sleek low pony tail and for some reason only one Essential V earring, as I often wear things mismatched, so this is another example of that. I call it fashion and personal stamp, my mum would probably think it's me being forgetful again, but that's what is so amazing about style, when its personal and unique nothing beats it.